Well, hello. This is gonna be a quite simple guide, which some of you might find distressing or mind boggling. (Some of these images were not taken by me or are not affiliated with me.)
Step one:
Your gonna need your image, anything will do. Once you have found it push "print screen".
Step two:
Next thing is opening paint, like so:
Step three:
Then your going to need to paste your picture into paint like so: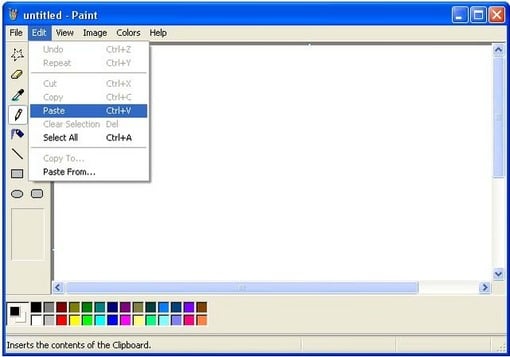 Step four:
You now need to crop the image like so:
Once the box is over the image drag it away, and delete all of the left over's. Save the image after.
Step five:
You will need to go to this link:http://tinypic.com/.
Step six:
Step seven:
Paste it into here like so:
And your done.
Thanks for using my guide, remember always use protection.